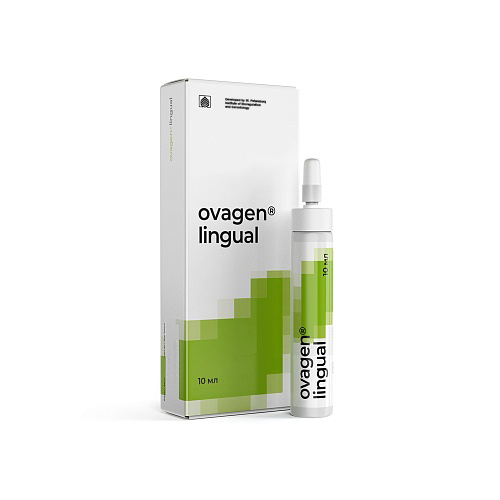 Liver and Gastrointestinal Tract Lingual Bioregulator (Ovagen®) Sublingual drops
$44.99
Buy 3 and Save $4.99 per pack
Ovagen® is a complex containing amino acids that contribute to the normalization of the functional of the liver and gastrointestinal tract function.
10ml liquid
SUITABLE FOR VEGANS
In stock
Description
Ingredients:
Water, complex AC-3 (glutamic acid, aspartic acid, leucine).
Daily dose (1 ml) contains 0.1mg of complex AC-3.
Directions:
Recommended to be taken sublingually under the tongue. Adults take: 5–6 drops (0.25–0.35ml) for 10–15 minutes before eating 3–4 times a day. The recommended period of application is 1 month. A repeated course is advisable in 3 to 6 months
Reviews
This product doesn't have any reviews.
Leave a review
Only logged in customers who have purchased this product may leave a review.